Bloom Bar & Lounge Nightlife
Tahoe's best nightlife experience couldn't be anywhere else. WE OWN THE NIGHT. Thursdays, Fridays and Saturdays, 10:30 pm Doors. VIP Table and Bottle Service Available, Call Brian 530-318-9287 or Mike 530-683-7382.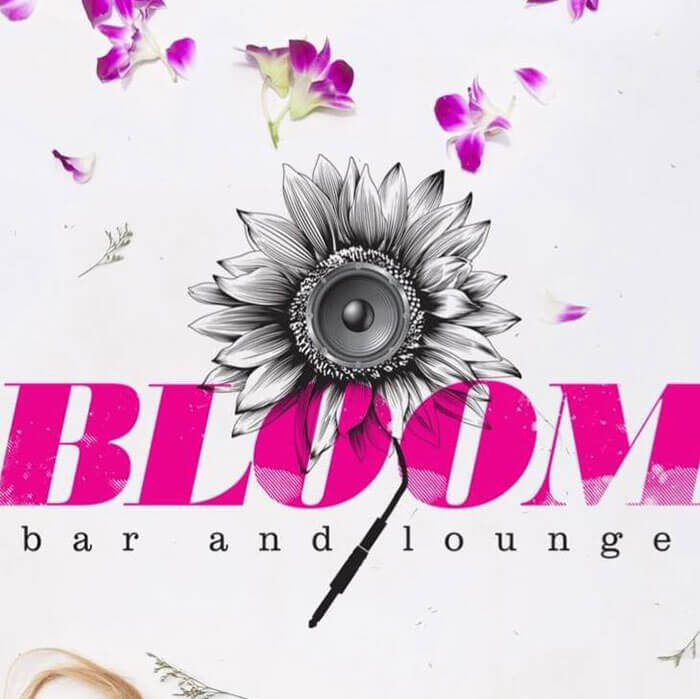 Lake Tahoe's favorite nightspot is blooming again this summer. Bloom Bar and Lounge is reopening for the summer on Memorial Day Weekend. Guests can enjoy live DJs and bottle service every Friday and Saturday through October with a few additional dates throughout the summer. Reservations by VIP table bottle service by calling 530-318-9287. Door cover may apply.
Bloom's DJ Lineup
Lineup subject to change
AUGUST
August 26th – Dj Cashmaster
August 27th – Dj Sn1
August 28th – Dj Franco
SEPTEMBER
September 1st – Dj Cashmaster
September 2nd – Eddie Edul
September 3rd – Aaron The Era
September 4th – Dj HVFF
September 5th – Dj Oasis
September 9th – Dj Oasis
September 10th – Dj Deft
September 16th – Oscar Perez
September 17th – Will Styles
September 22nd – Dj Oasis
September 23rd – Oscar Perez
September 24th – Will Styles
September 30th – Eddie Edul
Door Cover may apply.