The Tahoe Experience Boat Tour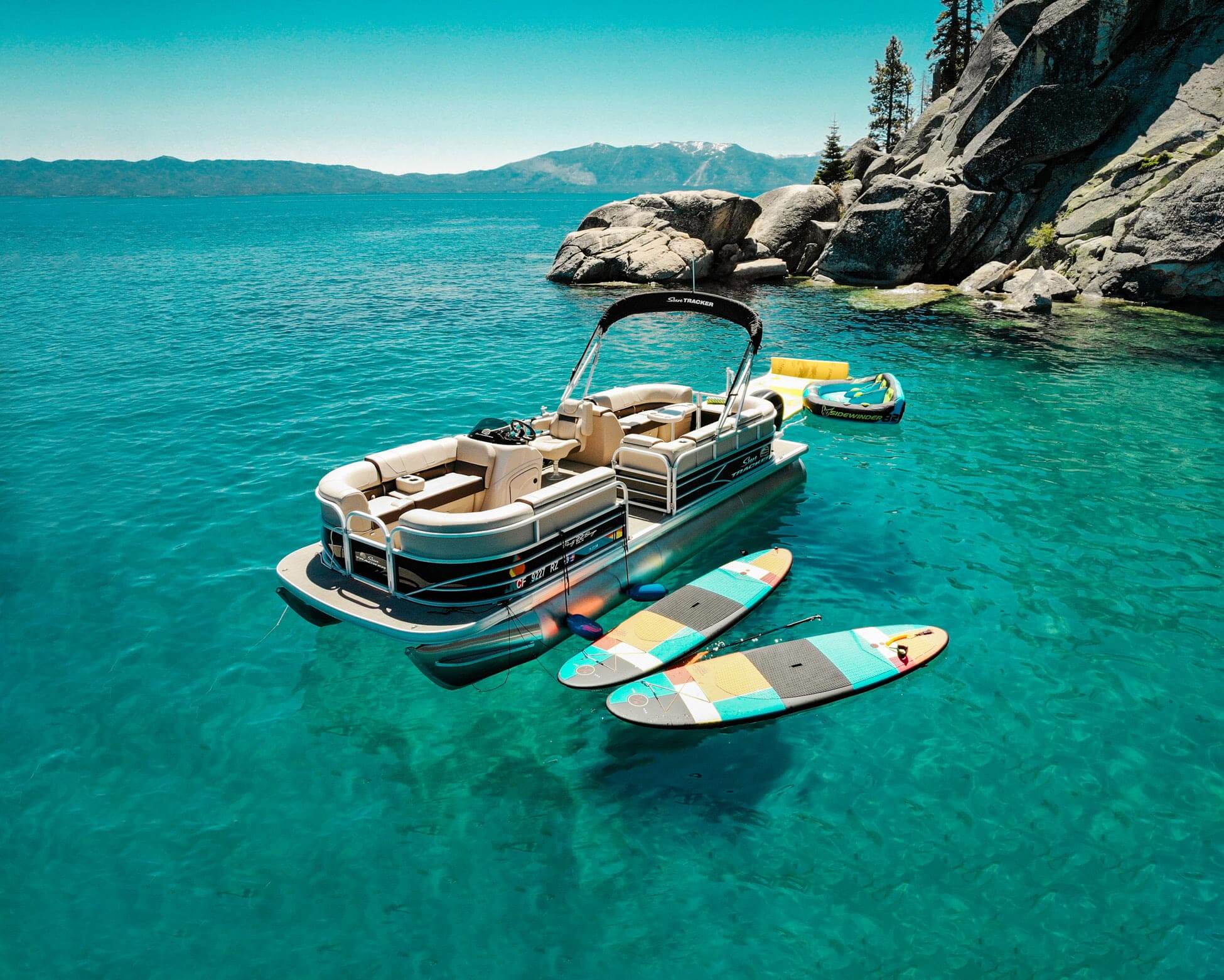 Welcome to The Tahoe Experience!
We invite you to join us for a 4-hour boat tour that guides you through a truly unique and exciting adventure across Tahoe's south shore.
Escape the crowds of the larger boat tours and avoid the risk and responsibility of renting your own vessel. The Tahoe Experience provides an intimate and personalized excursion that you will be sure to remember for a lifetime.
Our tour focuses on what is truly valuable: being able to view breathtaking scenery with a knowledgeable and experienced captain on one of the most comfortable pontoon boats on the market.
The Tahoe Experience Boat Tour
2435 Venice Drive East, South Lake Tahoe, CA 96150